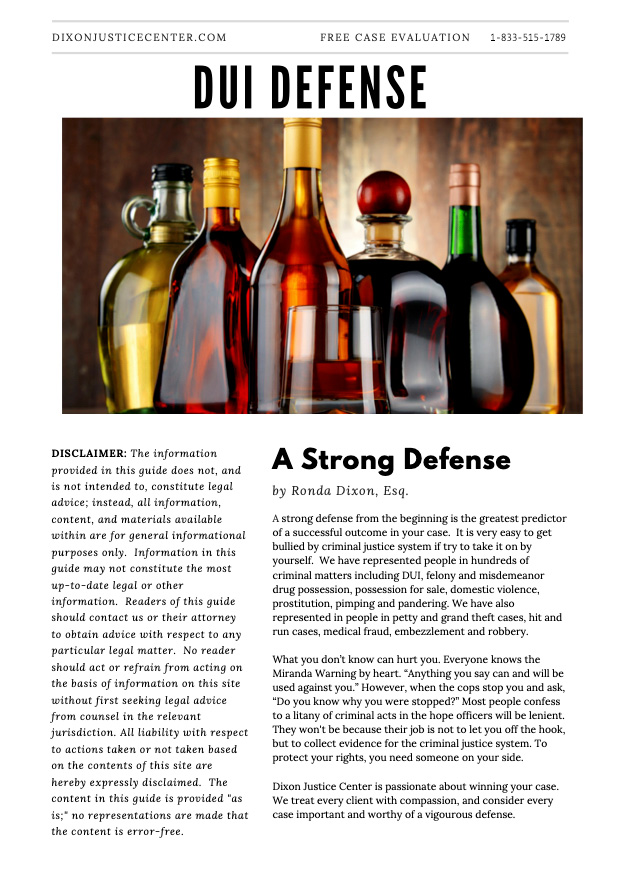 Act Now, You only have 10 days after a DUI arrest to stop your license suspension! Call now 1-833-515-1789.

DUI Defense

DMV Hearing

Criminal Defense
DUI Defense has two parts. There is the court case and then there is an administrative hearing with the DMV. This hearing can be as intense as a
mini trial. Winning there could help win you court case or mitigate the consequences. There are one to 6 court dates on the average DUI. Don't lose
time from work. If you are an immigrant don't risk deportation. We will guide you through the process.
Very important. This can make or break your case. Skillful representation can save your driving privilege and may set the foundation for winning your case or reducing your sentence.

You must schedule a DMV hearing within 10 days of your arrest. You must act quickly to avoid automatic suspension of your Driver's License. We will represent you at the DMV hearing and help you save your driving privilege.
We work with misdemeanors, felonies,
immigration, military and diversion cases. If you have a professional license you need professional representation to save your nursing, physician, LMFT, LCSW, you save your driving privilege.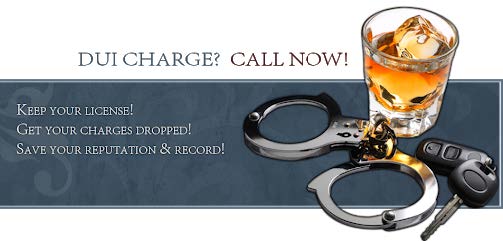 We are ready to defend you aggressively
If you've been arrested for a DUI, drug offense, domestic violence, theft, or any other criminal offense, the criminal defense lawyers at We can help. We are a boutique firm specializing in DUI and Criminal Defense. You will receive personal attention.
We are skilled in fighting a variety of criminal charges, ranging from weapons offenses and sex crimes, to domestic violence and theft.
We have a track record of outstanding results. We've demonstrated success in the courtroom and have a strong record of acquittals, reductions in charges, and dismissals. We are ready to defend you aggressively and achieve the best possible outcome for your
case.

Experienced DUI Attorney
A DUI charge does not necessarily mean that a conviction is unavoidable. Many drivers facing a DUI charge may feel as if it is an automatic conviction, but that is simply not true. It is possible to fight and win a drunk driving case both in court and at the DMV hearing. The procedures involved in a DUI case are complex and the cost of losing is high, so let our experienced DUl defense attorneys help you every step of the way.

The Top California DUI and Criminal Defense Attorneys
We're committed to finding the best possible resolution to your legal problem, whether you are charged with DUI, drugs, theft, domestic violence, assault, murder or any other offense. We work together as a team to develop the most promising defense strategy for each client. When you come to us you can trust that your case is in capable hands.

Expungement
Don't let a mistake ruin your job prospects and tarnish your reputation. We can expunge your case and, in many matters, seal the arrest record as well. Even if the case was rejected and not filed, the Arrest Record will still appear on a background report which can hurt your job prospects without you even knowing it. At the end of you case we will make a motion for expungement or a motion to terminate probation early and then expunge and seal the arrest record.